TOP 5 THINGS YOU NEED TO KNOW
WHEN BUYING A HOUSE!
#5) The Perfect House?
Yeah, It's like a Unicorn... They don't exist! When buying a house, it is important to understand that there isnt a house on the planet that is perfect. Even if you are buying a BRAND New home, you will find things that need attention. In our contract to purchase a home (RPA) one of the disclosures is that all sales are by default "As-Is". But rest assured, you are safe! Because...
#4) You Get To Inspect!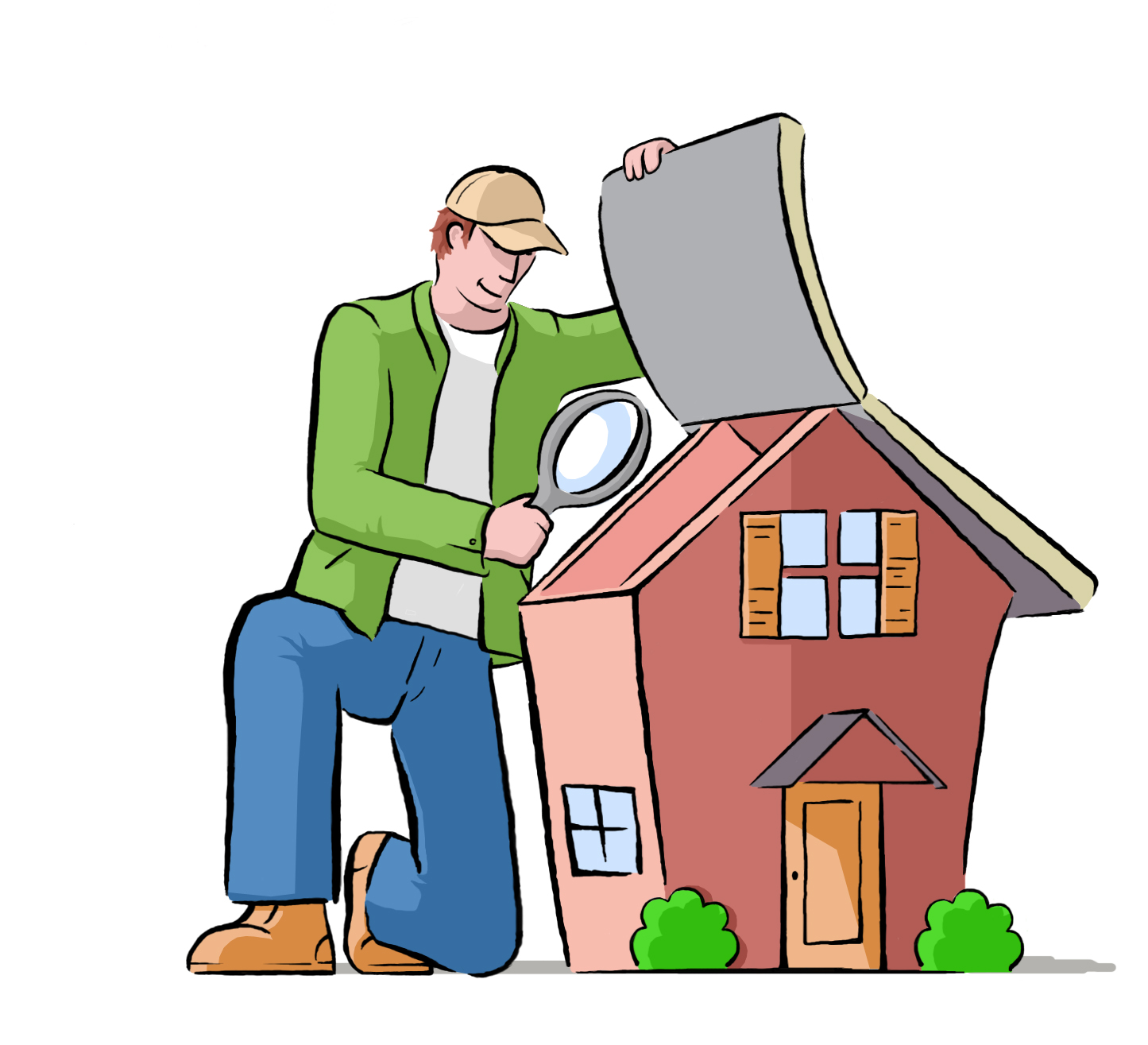 That's right, you are given 17 days to fully inspect the property! During this time, it is the buyers right, and responsibility to pay for and get the house checked out. There are a handful of inspections that are pretty standard, but every house will have it's own needs. The top 3 inspections that are done on a regular basis are a Pest Inspection, Home Inspection and Roof Inspection. Lucky for you, we have within our network an array of amazing inspectors on call and ready to go to work for you. During that 17 days, if for any reason, the home is no longer suitable for you, you have the ability to walk away with no recourse.
#3) Negotiations
After all of the material facts about the house are known and the sellers have disclosed all of their information, (assuming the house meets all standard health and safety guidelines), if there are items that you feel need to be addressed before the close of escrow, you have an opportunity to negotiate and request for repairs.
Your agent will submit a Request For Repairs to the Listing agent and hopefully the sellers will agree. Keep in mind, they are not forced to say yes! Ultimately this opens up a new window of Negotiation.

#2) Location, Location, Location
Deciding WHERE you want to live is one of the most critical things you need to figure out! Do you have kids? If so, are there specific schools you want them to attend? Do you have to commute to work? Church? Family/Friends? All of these influencers are important to consider. After you have narrowed that down, its also important to make a list of 7-10 things you want in your house, then cut it in half. The items left over are what we like to call your "have to's" meaning the house you buy HAS TO have these ie Bed/Bath, Sq.Ft., Pool/No Pool Etc. Your agent will then be able to go to work and find a home for you and your family that you will be happy with for years to come!
#1) DO IT NOW!
Buyers often ask, "When is a good time to buy?" As of today (10/06/2017) we are still in a Seller's market. What that means is that for every house on the market, there are 3-10 buyers looking to buy. Having a sense of urgency is really important. Be the first to see it, the first to make an offer, and don't be afraid to make an offer on a house even if you have questions about it. That's what the 17 days is for!
Also, we recommend that you don't think of your primary residence as a financial investment (something that is going to make you money) but treat it first as a HOME for you and your family. While a home purchase is obviously a very large commitment, and one that you should take very seriously, many buyers get so wrapped up in the numbers that they fail to act and regret it later.
As always, we are here to help and would love to be considered to be:
"Your Real Estate Advisers for LIFE"
The KF Home Sales Team